Services
Are You Searching for Custom Fuel Tanks? You've Come to the Right Place.
Signature Service and Satisfaction
Fuel tank fabrications need to be performed by seasoned professionals you can trust with the job, from the design phase all the way to the finished product. Thanks to our immense industry knowledge, Allen-Jac can handle all of your aluminum fuel tank builds and repair needs. Whether your fuel tank is leaking or needs to be re-sized, straightened or re-strapped, you can count on a prompt aluminum welding service that's completed with precision and care.
Whenever you need to upgrade your truck's fuel tank or have it split to accommodate both diesel fuel and hydraulic fluid for increased efficiency, the professional staff at Allen-Jac Inc has got you covered. We also manufacture and modify split tanks to your specification. From repairs to rebuilds, our wide range of aluminum welding and repair services are designed to meet the highest standards of quality and performance. The next time you are searching for solutions to your custom fuel tank needs, choose Allen-Jac Inc, one of the nation's most trusted fuel tank repair and fabrication facilities.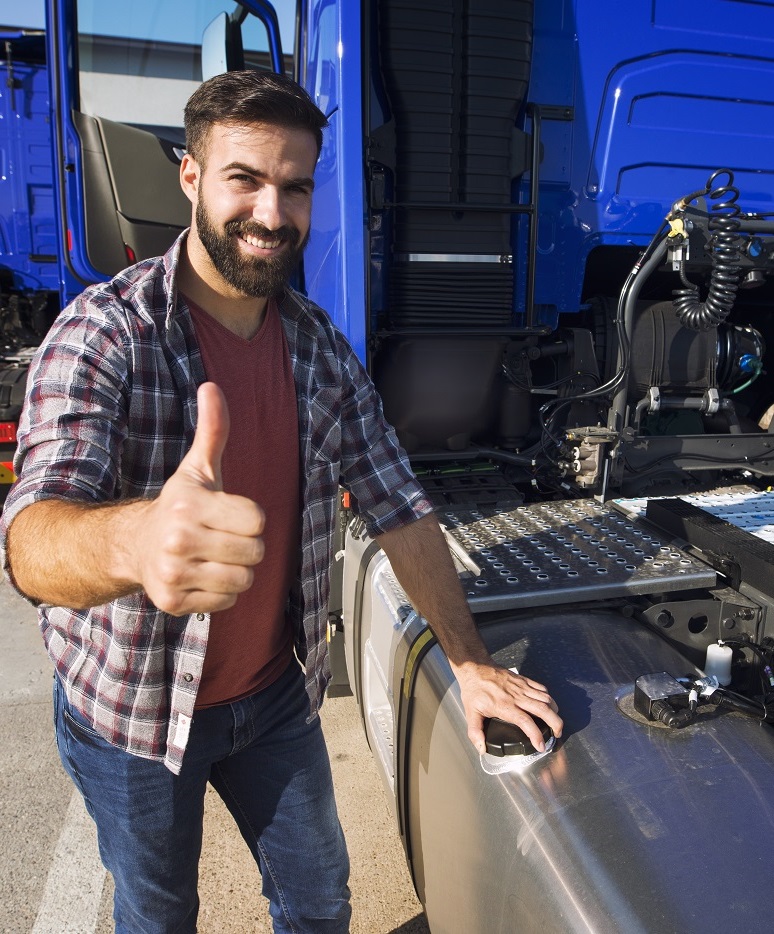 Exactly What You Need
At Allen-Jac Inc., we work with some of the industry's most popular fuel tanks from recognized brands including Peterbilt, Kenworth, Freightliner, International, and more. Additionally, Allen-Jac is proud to offer some of the nation's most competitively-priced shipping and delivery for our products – at a cost significantly lower than other competitors throughout the region. Or if you're in the area, your products can be made available for pickup as well. With superior service, quality products, impressive warranties, and budget-friendly pricing, there's simply nobody who can match the experience at Allen-Jac Inc.
Powder Coating Services Available!
Custom Fabrication
We are making Peterbilt 23″ and 26″ straps and Kenworth 24.5″ stainless steel and aluminum straps along with custom straps built to a client's specifications.